Art Uncorked Downtown
620 main Street
Lewiston, ID 83501
http://artuncorkeddowntown.com
(208) 743-9999

Facebook Page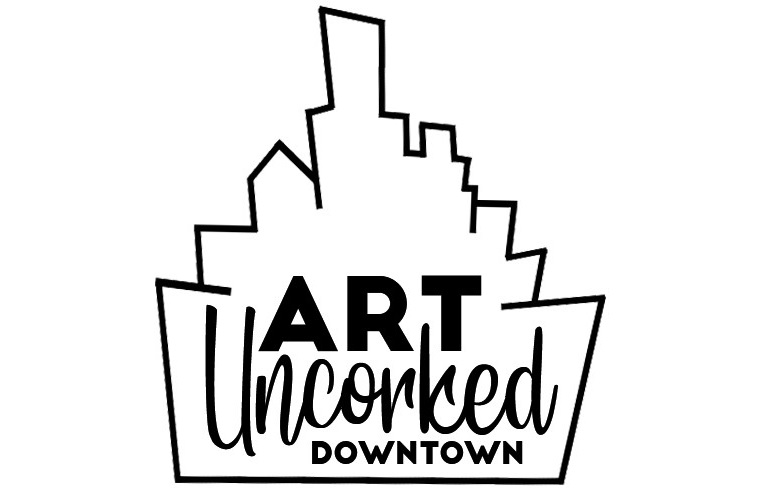 ---
Description
In operation since December of 2013 in Beautiful Downtown Lewiston, Art Uncorked offers you a fun environment where you get try your hand at painting while sipping on your choice of beverage. We are a BYOB studio, which means you bring your drink (beer, wine and hard alcohol welcome) and we provide the bottle openers, cups and ice for you! You are also welcome to bring snacks or order food in while you paint.
We often hear "I can't even draw a stick figure," that is OK! We walk you through the paintings we offer step-by-step and will lend you a hand if you are having difficulties. We try to make our classes as simple as possible so you can enjoy yourself and still take home a painting you will love at the end of the night.
Many paint and sip studios use easels and pack people into their classes and have the mentality of "pack 'em in." We do not! We have a spacious 1500 square foot studio with 8'x8' tables where we encourage you to work on your painting while being able to engage with others at your table and spread out a little. We love our format because it encourages community. There have been hundreds of friendships and business connections made in our studios and we LOVE THAT!
---
Art Uncorked Downtown Items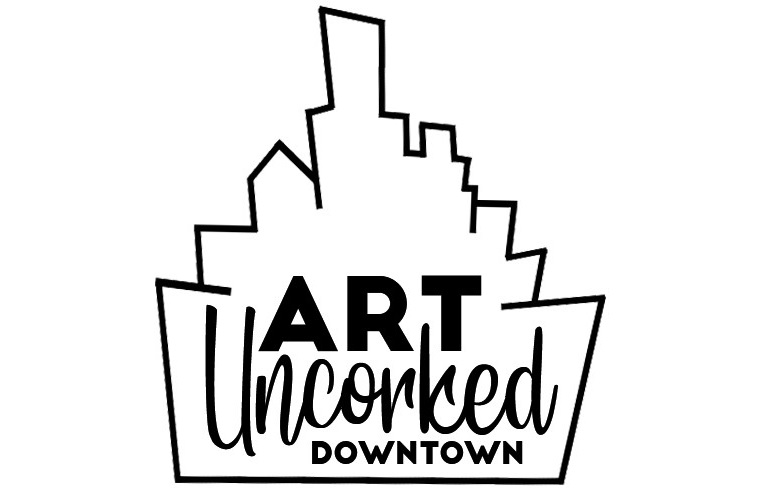 Retail Value: $50.00
Your Price: $35.00
In Stock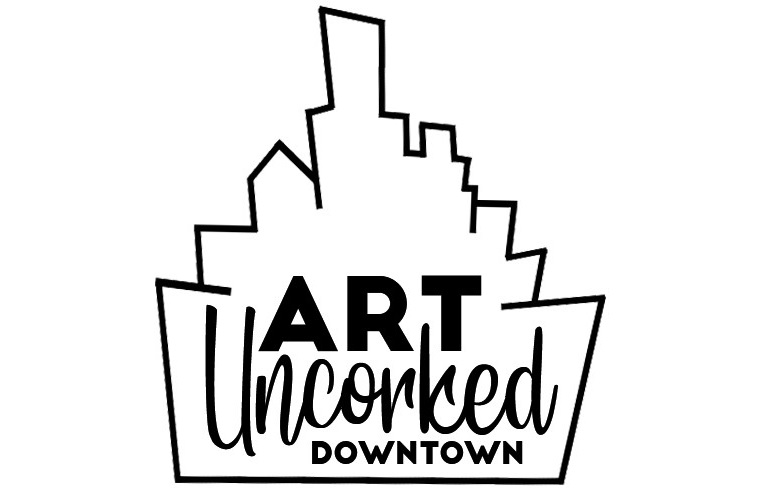 Retail Value: $100.00
Your Price: $70.00
In Stock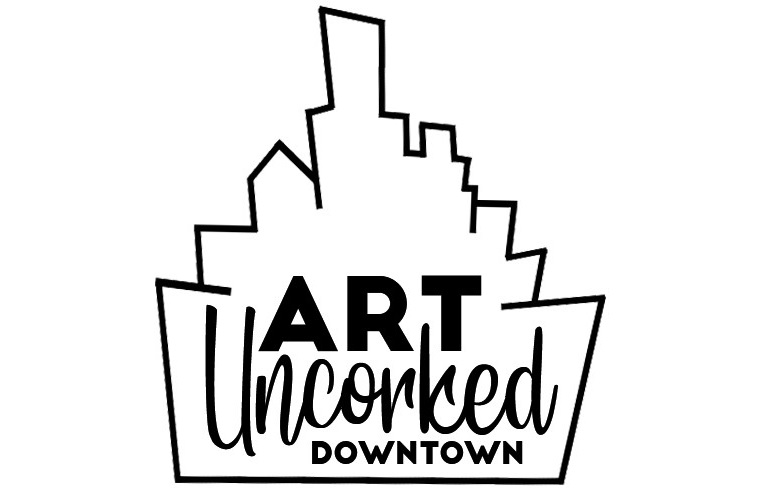 Retail Value: $25.00
Your Price: $17.50
In Stock